The restaurant is composed of a luminous terrace, a grand internal dining room and a VIP room – all of which can accommodate up to 120 people.

Restaurant terrace
The menu consists of typical italian dishes: gnocchi and lasagne, tortellini and ravioli, pesto spaghetti, saltimbocca, roulades and escalope Milanese.
And of course, there is our famous speciality: Pizza!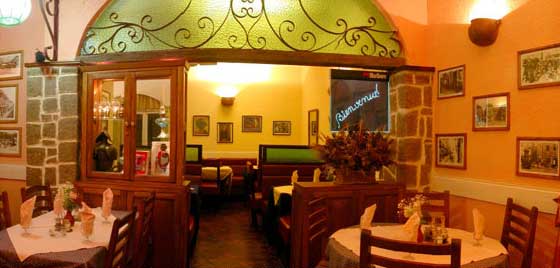 Vip room
One can also sample traditional Malagasy dishes like romazava, ravitoto and coconut chicken.
For dessert, our kitchen offers house-made tiramisu, ice creams and other italian specialities.
For drinks, we have a large selection of wins: Malgashe, South African, Italian, French…. In addition, we offer local tropical juices, as well as an assortiment of rums flavoured with the different fruits and spices of the island, and of course, our house limoncello.
And to finish, an excellent italian espresso.