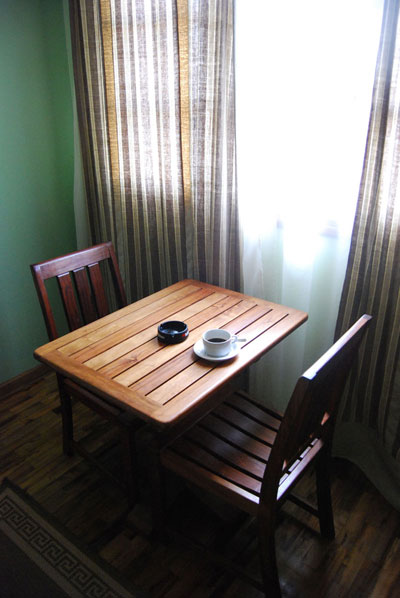 Hot coffee served in the room
Created in 1993, the restaurant Chalet des Roses is home to and inspired by its italian owners.
The point of reference of Tana's high-society, the cuisine and service are identical to that which one would find in Italy.
Our kitchen uses only the best and most authentic products; wheat for our pastas, pizzas and house made breads, meat and chesses, wine and the freshest milk for our ice creams.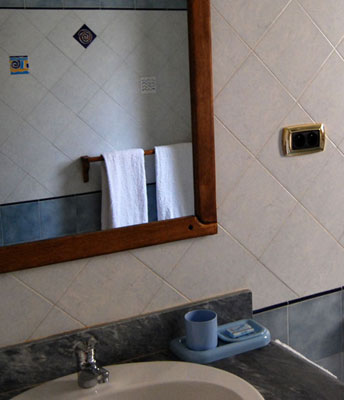 Bathroom details
Our staff is local and understand the importance of professional service.


The same strict criteria were used during the construction of the hotel – the toilettes, tiles, orthopaedic mattresses ..., everything is italian.